At the end of last term, our psychology department held their very first Psychology Week. This week was an excellent opportunity for students who study psychology, as well as those who don't, to understand the variety of ways psychology relates to their day to day lives.
Throughout the week, over 900 students participated in 16 different talks delivered by leading experts. Topics included criminal psychology, speech therapy and forensic mental health.
Students were also encouraged to take part in research opportunities, for example a cross-cultural research project focusing on young people's opinions and ideas on how Europe will look in the future. There was also the opportunity for students to conduct their own research on a variety of topics, with the chance to win amazing prizes!
Psychology week was a brilliant opportunity for students to understand how psychology impacts us all – we can't wait for next year's #psychweek2016
Psychology update - Psychology students attended the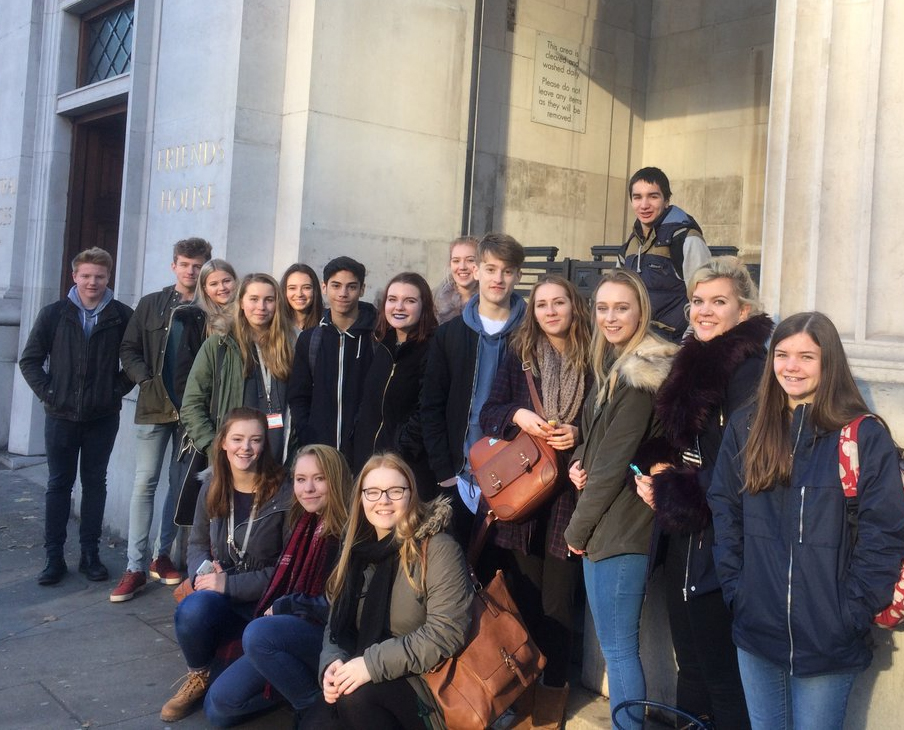 annual BPS Conference in London where they learnt from leading experts in psychology about the science of dreaming and the rehabilitation of offenders. They heard about various research being conducted including how to help people become better drivers and how to motivate people to perform their best. Students were able to talk to the speakers as well as representatives from a number of universities. What a fantastic opportunity for our students!