Open Afternoon - FULLY BOOKED
Get Tickets
14 February 2020 1:45 PM - 3:30 PM
This event is now fully booked. Updated Thursday 6 February 2020.
This Open Afternoon is another opportunity for students and their parents/guardians to visit the College, explore the facilities and get a sense of how it feels to be a student at Farnborough! You may wish to attend this event if you missed our main Open Days in October. Please note that this is a ticketed event.
The Open Afternoon begins at 2:00pm with a talk from the Assistant Principal for Student Services and will also include a full tour of the College site. We advise arriving at 1:45pm and the event is scheduled to end at 3:30pm.
Programme for the afternoon
1:45pm - On arrival at the College, you will be directed to the Assistant Principal's talk.
2:00pm - Meet the Assistant Principal, learn more about the College and ask questions.
2:40pm - Guided tour of the College campus.
3:10pm to 3:30pm - An opportunity to ask the Assistant Principal any further questions.
Parking will be made available on the tennis courts (please see map below) and the College Guardians will be on hand to direct you to the parking and to the venue for the Assistant Principal's talk.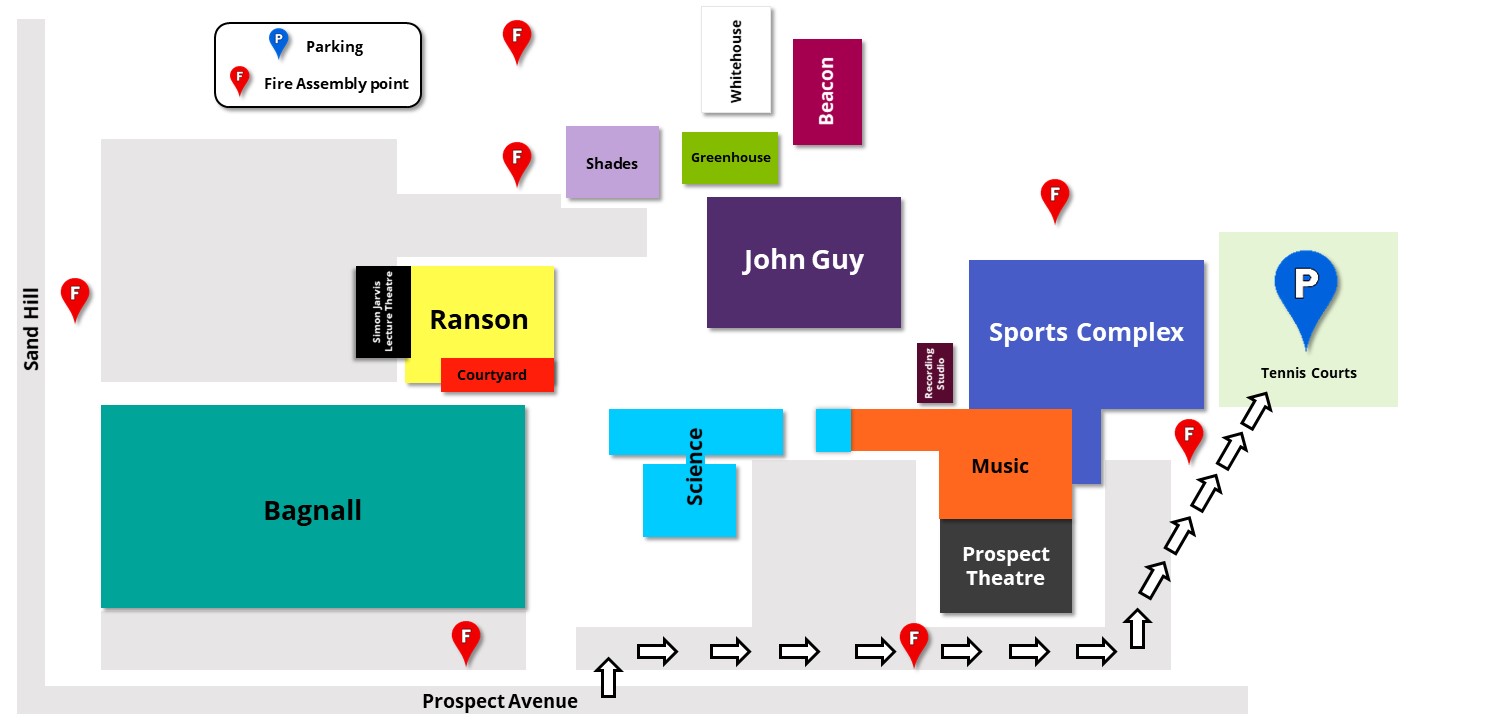 As it is a working College day, it will not be possible to speak to individual subject tutors on this occasion. Our Information Evening on Wednesday 25 March 2020 will provide the opportunity to discuss individual courses with curriculum areas.
---
Back to top