The Sixth Form College Farnborough is a wonderful place to work and study. The mission of the College is: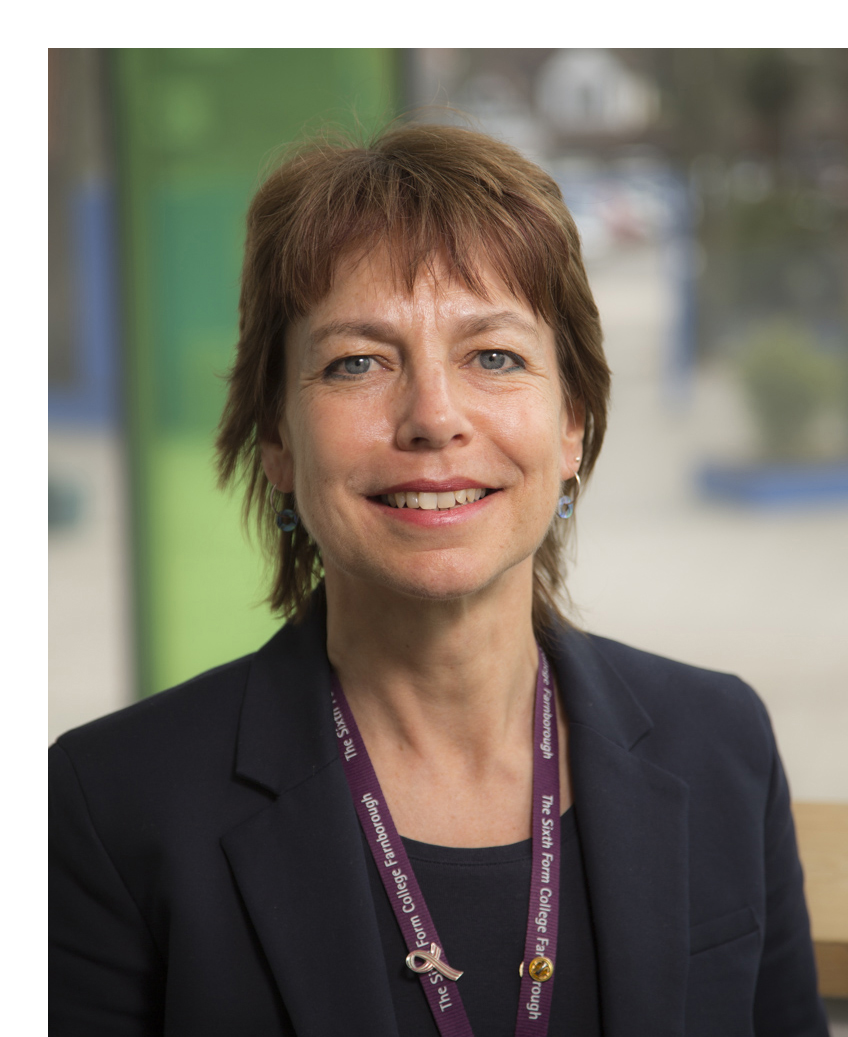 "...to be a distinguished provider of the highest quality education, enriching the lives of all students within a lively, caring community and enabling all to develop the skills to meet the demands of a changing world with confidence."
We are proud of our exam results which have been consistently in the top 10% of colleges in the country over a number of years. This year, we had a 99.7% A level pass rate with 88% achieving grades A* to C. Our vocational results are also outstanding this year - students achieved a 99.8% pass rate, with 80.3% of students obtaining high grades. We offer students a mixed programme of study and students can do any combination of subjects that suit their career progression and interests.
Central to the ethos of the College is pastoral support through a team of specialist Personal Tutors, all experienced and successful teachers. They interview all new applicants and offer outstanding information and guidance. They also provide the essential pastoral support that students need at this challenging time in their lives.
In addition to their studies, College students participate in a range of enrichment and volunteering activities. Each year, our students provided more than 30,000 volunteering hours to our local community. We recognise that students need a range of skills to enter the workplace or university with confidence and we place a lot of emphasis on employability skills, working closely with local universities and businesses. All students have this opportunity and many providers offer work experience placements.
We are an ambitious college, with high aspirations for students and ourselves. I am proud to be the Principal of an establishment which inspires and challenges young people. It is our hope that the College provides a big space in which our students can grow tall; a place in which the ordinary can become extraordinary.
You can view my welcome film produced for our 2020 Virtual Open Days here.
Catherine Cole, Principal