We have several catering outlets at College which are dedicated to providing a variety of delicious meals, snacks and drinks to our students.
Time Out

(in Bagnall Building)

serves traditional breakfasts, hot lunches and a range of cold drinks. There is also a seperate shop in Time Out which offers freshly made baguettes, sandwiches and snacks.
Shades

offers freshly filled wraps, paninis, sandwiches, baguettes, barista coffee and sweet treats.
The Greenhouse offers homemade soup and jacket potatoes.
We operate a 'cashless catering' system here at Farnborough using Upay - instructions on setting up your account and registering your student ID can be found here.
How to close your Upay account - As you are about to leave College, don't forget to close your Upay account to claim back any unspent funds. You will need to take the following steps:
1. Log in to your Upay account
2. Click the 'Menu' button (in the top right hand corner)
3. Go into 'Settings'
4. Click on 'Close Account' and follow the instructions
Any outstanding monies will be returned to the card that they were uploaded from within 10 days and you will receive an email to confirm this.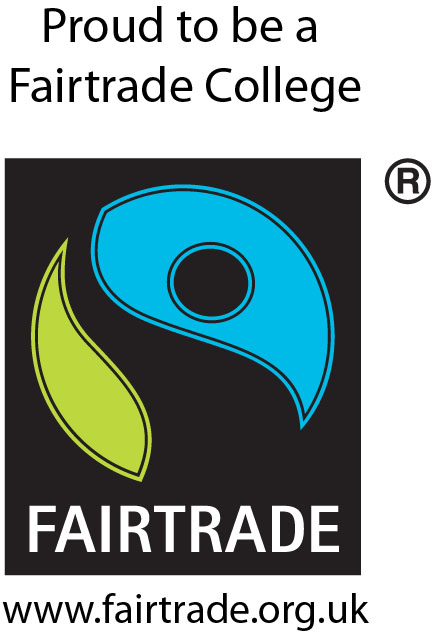 All catering is provided by Aramark.