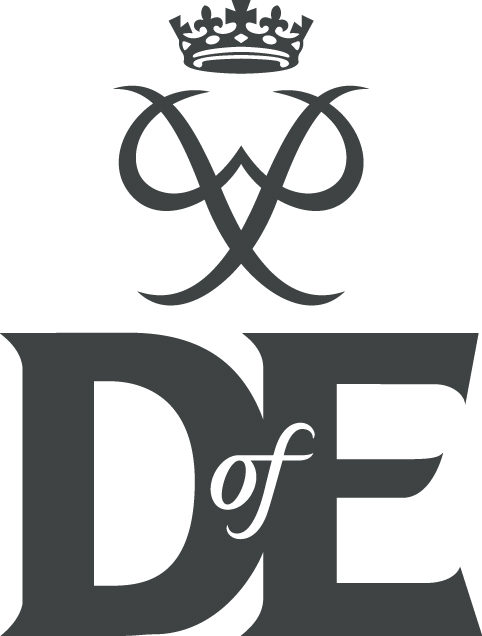 The Duke of Edinburgh's Award (DofE) is a varied programme of activities that can be taken by anyone aged 14 to 24 regardless of ability. The College is a DofE Directly Licensed Centre, which means we can deliver the programme to our students, despite the absence of Government funding.
All participants are supported to achieve the Award in timetabled sessions, which give opportunities for sharing ideas, as well as forming teams and preparing for the expeditions. The award is held in high esteem by universities and employers and is entirely voluntary, fun and non-competitive, but does require commitment.
We offer Silver and Gold Awards at the College.
If you would like to sign up for DofE, please ensure that you select this as an enrichment option during Enrolment. If you have any questions about DofE, please email dofe@farnborough.ac.uk.