Here at the College, we know that some students have had different experiences to many of their peers. We understand that coming to college is a new start and you may not want to be identified as a care leaver or looked-after child. All of our support is confidential and discreet and only key members of our wellbeing team will have this information. Virtually all the support outlined here is available to every student in our college.
We recognise that there may be particular challenges for students who have been in a 'looked-after' environment and we offer the following support.
Financial support
The Guaranteed Bursary is a sum of up to £1,200 per year for those learners aged between 16 and 18 years, who the Government class as 'vulnerable'. These include:
care leavers;
learners looked after by the Local Authority;
young parents in receipt of income support;
learners living independently and in receipt of income support;
disabled learners in receipt of ESA and DLA benefits.
All students eligible for the Guaranteed Bursary will meet with Kirsten Halvorsen, the Health and Wellbeing Co- ordinator at the College, who will discuss the ways in which the bursary might be able to help whilst at College. This might include financial support towards expenses such as transport, meals, books and stationery, IT and other equipment or trips.
Support for you
We are unique in the way we support our students in the pastoral care we offer. All students are provided with a specialist Personal Tutor who has the job of supporting them throughout their time with us. As a care experienced student, you will be paired up with one of our Tutors who has had specific experience with this type of care. Personal Tutor, Lesley Connor coordinates the support for our care experienced students.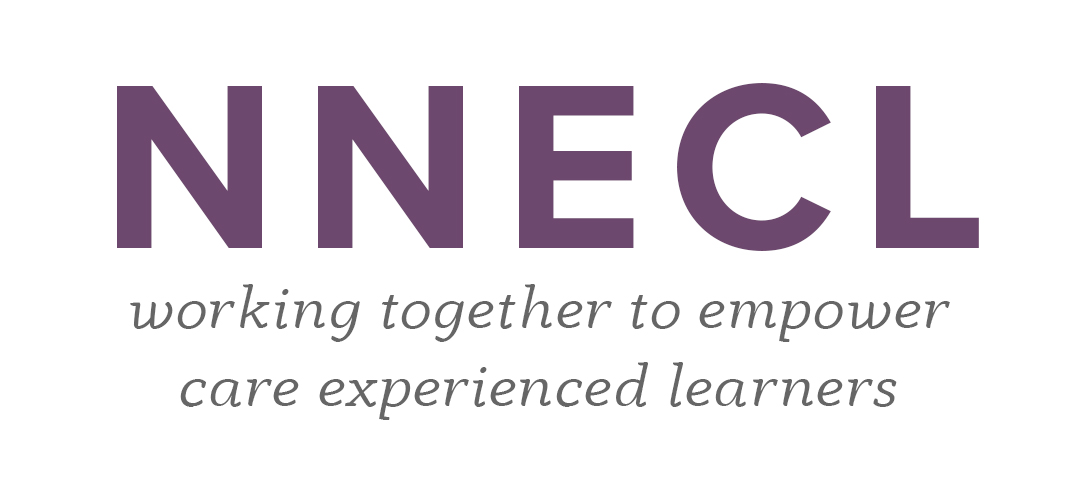 The College is a member of the National Network for the Education of Care Leavers. Working with NNECL, the College aims to transform the progression of young people in or leaving care through further and higher education.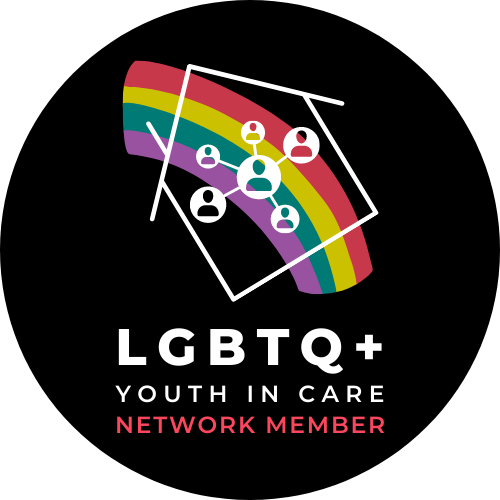 The College is also part of the LGBTQ+ Youth in Care Network. This network is made up of care leavers, professionals and organisations who have committed to improving the lives of LGBTQ+ care experienced young people by raising awareness of their experiences and providing access to resources and support. You can find out more on their website here.
Moving to a new college
You may be joining us with a group of friends, perhaps from one of our Partner schools, however more than half of our applicants come from other schools and colleges with various different experiences. We have a number of opportunities which will help you settle in quickly and allow you to get to know new people and make new friendship groups. One of the keys to this is the enrichment programme, which offers clubs and societies outside of lesson time. They are too numerous to mention, but you can find out more here.
Career advice and guidance
Our award winning careers team will be able to support you with arrangements for work experience, volunteering and planning for the future. To find out more about the assistance available, click here.
College counsellors
We have a full-time team of independent counsellors. We know that some students feel worried about the range of choices and options that face them as they move towards independence. Sometimes it is good to discuss these things with someone who isn't a teacher or carer. Click here to find out more.
We want to support our students towards an independent life and we will simply be pointing you in the direction of help if you need it.